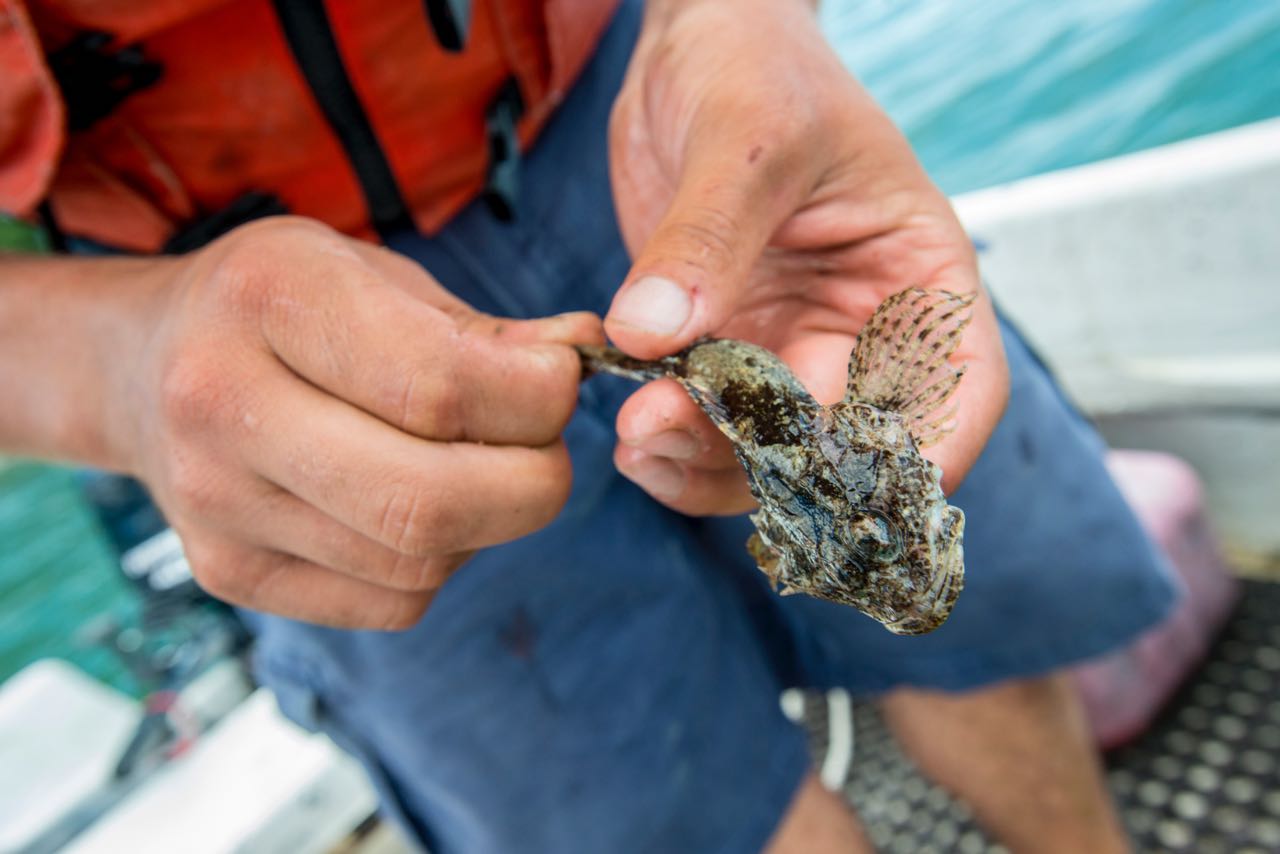 Science Communication Internship
The Darling Marine Center is seeking a motivated UMaine student (both graduate and undergraduate students will also be considered) to write weekly news stories, lead public tours, and contribute to community engagement efforts. The internship will run for 12 weeks beginning in late May.
Primary responsibilities will include:
weekly press releases related to the Darling Marine Center and marine sciences at the University of Maine
photography to accompany media releases, etc.
lead public tours
help host special events
Additional tasks may include:
writing feature stories for other UMaine outlets
help maintaining DMC mailing list
help maintaining DMC photo database (identify people, keyword, photo credits, etc.)
Skills/knowledge sought in candidate:
strong written and verbal communication skills
ability to work independently and meet deadlines
knowledge of standard AP/UMaine editorial style guides
strong interpersonal skills
interest/knowledge in natural sciences
working knowledge of Word, Excel, Powerpoint, Facebook, Twitter, iPhoto or Photos.
ideally, experience with multimedia production (video, audio, graphic design) for social media and digital formats
ideally, formal previous experience as a freelance writer or journalist
To apply, email a cover letter, CV, and two samples of your writing – ideally at least one of which is a non academic piece – to Linda Healy.
Application deadline March 20, 2017.
Selected intern will receive stipend and housing at the DMC.