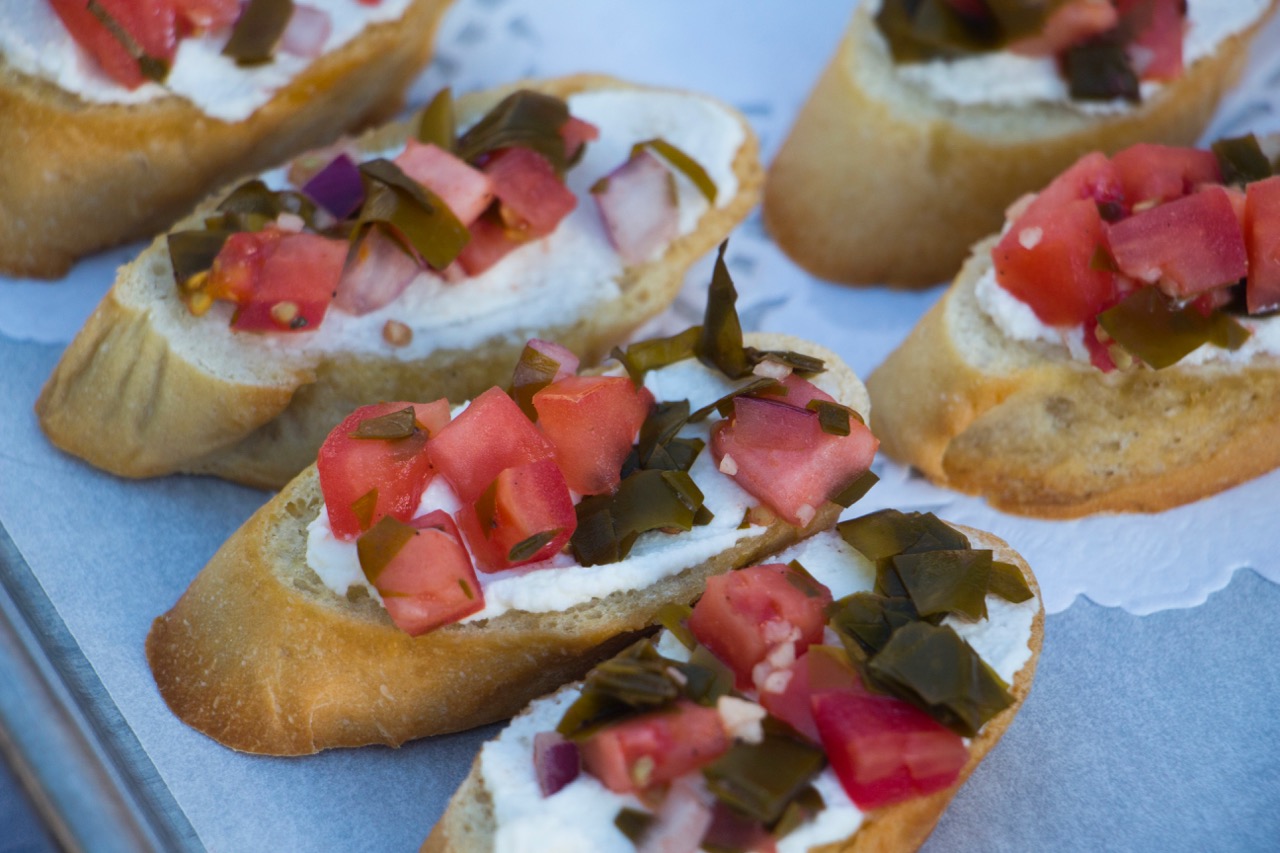 Darling Marine Center seeks a Full Time Chef
Full-Time, 12 month position starts July 9, 2018. 40 hours/per week with some overtime. Variable/flexible schedule for food service that runs 3 meals/day over 7 days/week. The Food Service Technician CL2 performs a variety of tasks in a food service operation related to the coordination, preparation and delivery of food and dining services to University students, staff, faculty, visiting researchers, and the general public. Must work effectively and cooperatively with other members of the Dining Services team.  Some weekend and evening work is required. See full list of Duties and Qualifications at address below.
$14.74/hour with benefits.  Current Benefits include Health Care coverage for 2 persons $81.74/2wks., Family $105.85/2wks., Low copays $20/$25, Free dental up to $1250/yr., Vacation accrual 1.85hrs/week, Sick leave accrual $2.31hrs/week. University Retirement match 4%.
The University of Maine System is an EEO/AA employer, and does not discriminate on the grounds of race, color, religion, sex, sexual orientation, including transgender status and gender expression, national origin, citizenship status, age, disability, genetic information or veteran's status in employment, education, and all other programs and activities. Please contact the Director of Equal Opportunity, 101 N. Stevens Hall, Orono, ME 04469 at 207-581-1226 (voice), TTY 711 (Maine Relay System), or equal.opportunity@maine.edu with questions or concerns.
Incomplete application materials cannot be considered. Review of applications will begin immediately and will continue until a suitable pool of candidates is found. Ability to drive normally requiring a valid Maine driver's license required. Successful completion of a Background Check and a post-offer Pre-employment physical required. Please apply with cover letter and resume/CV at : https://umaine.hiretouch.com/job-details?jobID=47986&job=food-service-technician-cl-2