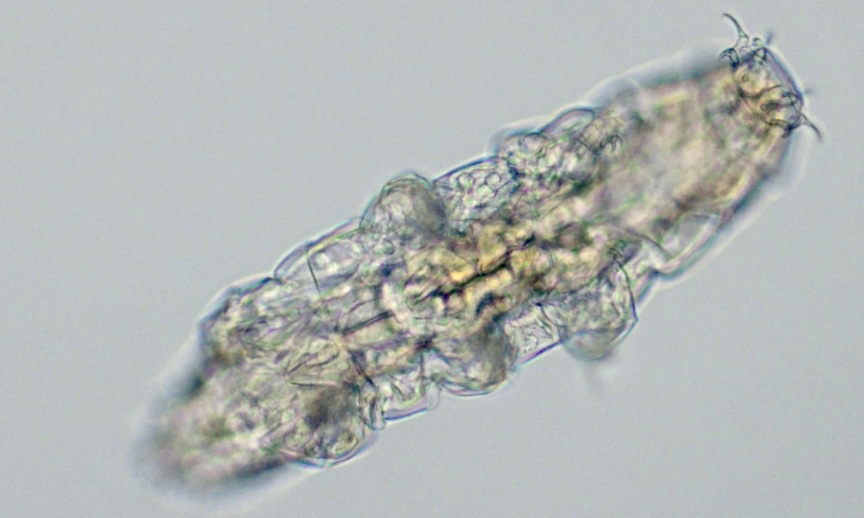 Developmental Biology Teaching Workshop • July 16-19, 2019
The Developmental Biology Teaching Workshop (DBTW)  introduces both senior faculty and our next generation of developmental biologists to a variety of easily implemented laboratory tools and a host of research organisms. Low budget, high impact microscopy and surgical techniques as well as fluorescence photo-microscopy techniques will be covered. Materials include tips on organism husbandry and developmental biology exercises for urchins, zebrafish, nematodes, flies, chicken embryos, and (new this year!) Hydra.
This workshop is designed for postdocs and graduate students about to begin teaching developmental biology, and for experienced developmental biology teachers wishing to diversify their laboratory courses. There is considerable sharing of techniques and ideas among the participants as well as informal socializing and a course-ending New England lobster dinner.
Workshop Leaders:
Jennifer Fish, University of Massachusetts, Lowell
Ian Woods, Ithaca College
Abby Primack, University of California, Davis
Details, Logistics & Registration:
The workshop is currently full. If you would like to be put on the waitlist please complete the registration form below.
Workshop dates: July 16-19, 2019
Workshop fee: $550
Workshop size: 12 participants
DMC room and board is optional and incurs additional fees.

 Lodging
$40/person/night (professional, double occupancy)
$57.50/person/night (professional, single occupancy as space permits)
Meal plan
$200 full meal plan: Tuesday breakfast through Friday dinner

The workshop begins promptly at 8:30am Tuesday morning and concludes 4:30pm Friday afternoon. We recommend arriving Monday and departing Saturday morning.
2019 DBTW Workshop Registration. Please register online before April 15.
For more information about the DMC, accommodations, and workshop logistics, please contact Linda Healy.
Thank you!
DBTW is thankful for the generous financial support of the Society for Developmental Biology.