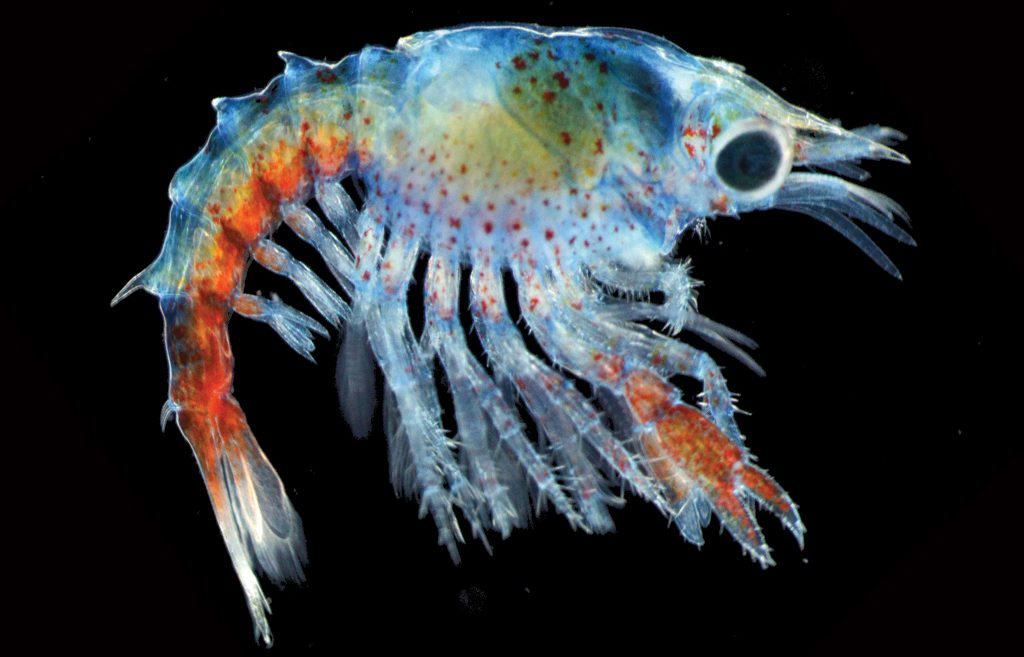 Undergraduate internship: Larval lobster survival in changing ecosystems
Description: The Wahle Lab is seeking an undergraduate or recent graduate to assist in marine science research projects this summer at the University of Maine's Darling Marine Center (DMC). The internship will be supported by UMaine student research funds. The intern will primarily be involved in laboratory-based research projects exploring changes in larval lobster survival, physiology and behavior in response to the changing ecosystem of the Gulf of Maine. More specifically we will be investigating the possible effects of maternal size on larval lobsters. The intern will be based in the Wahle Lab and have the opportunity to participate in concurrent field- and lab-based projects led by graduate students, and will interact with collaborating researchers at Bigelow Laboratory.
Responsibilities: The intern will work closely with researchers from University of Maine as they conduct field- and laboratory-based experiments. Responsibilities may include assisting in the collection and care of animals for experiments, hatchery maintenance, larval rearing, assisting in the set up and execution of laboratory experiments, and, if certified, participation in SCUBA-based field experiments. The intern will also be responsible for data recording and entry, and will be expected to participate in weekly lab meetings with the research team. On occasion hours may extend beyond the standard 8-hour workday.
Qualifications: We seek an individual with, or working towards, a bachelor's degree in a Biological Science, preferably Marine Biology, Environmental Science, Fishery Science, or a related field. Applicants must demonstrate a strong interest in pursuing a career in the marine sciences. The ability to work and communicate effectively in both team settings and individually is required. Strong applicants will be familiar with and comfortable in a laboratory setting, and possess a basic understanding of Microsoft Office Software (i.e., Word and Excel).  Experience working on/around small watercraft and a high level of comfort in/around the water are preferred.  With approval of UMaine's dive safety officer, certified divers will have the opportunity to become a AAUS-certified scientific diver in-training, depending on interest and qualifications.
Additional information:
Location: Laboratory of Dr. Richard Wahle [Website], University of Maine's Darling Marine Center, Walpole, Maine 04573
Application Deadline: February 22, 2019.
Position: Full-time paid intern, receiving a stipend of $420-$500 /week depending on experience, housing may be partially or fully covered from mid-May to late August, 2019.
Housing: Housing is provided at the Darling Marine Center dormitory.
How to Apply: Contact Kristyn Holmes (kristyn.kleman@maine.edu). Please provide a letter of interest, CV, and two references.