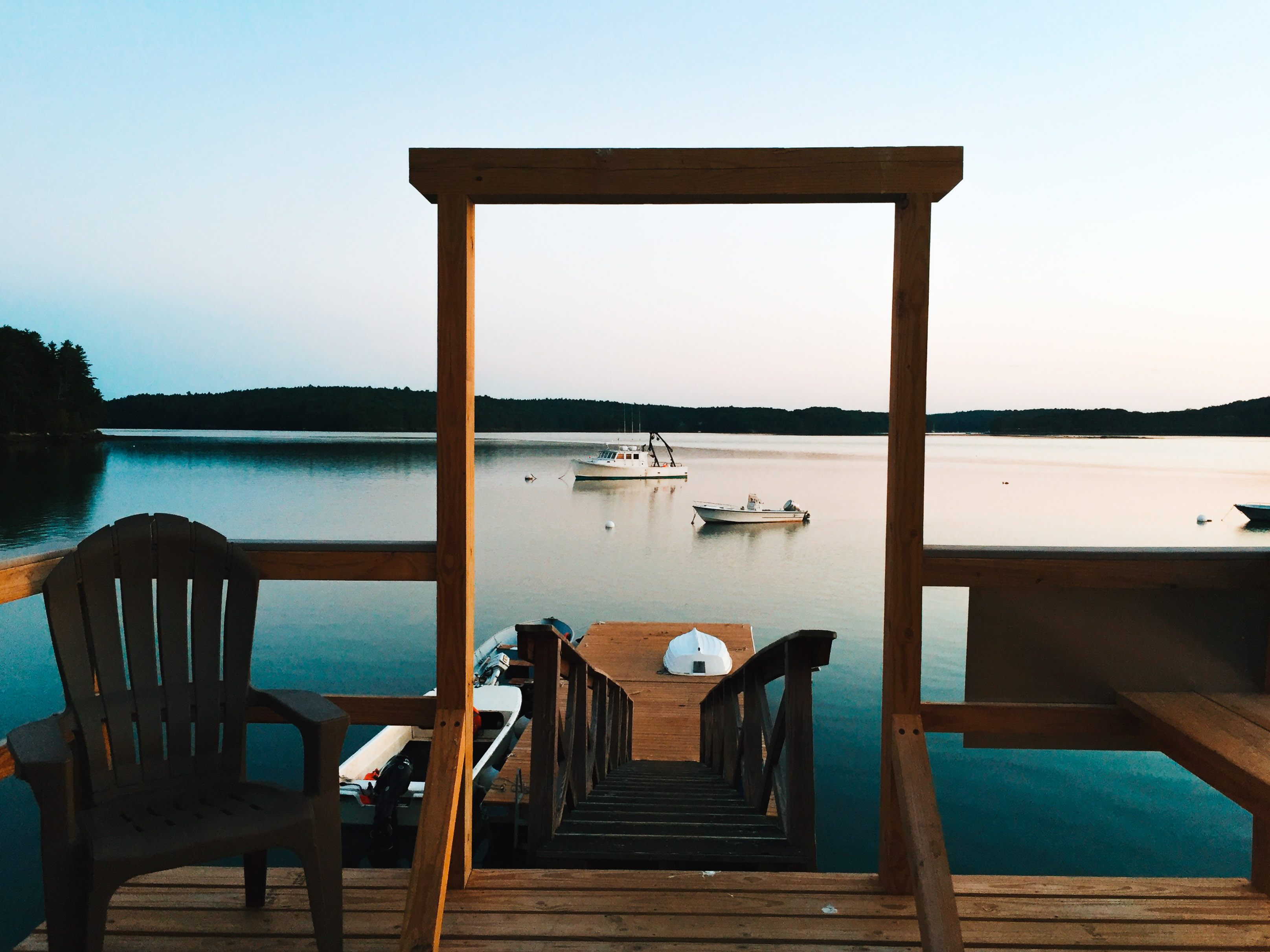 Ph.D. Position in Communication and Team Science at the University of Maine
The Department of Communication and Journalism and the Darling Marine Center at the University of Maine are accepting applications for a Ph.D. assistantship to focus on communication, team science, and coastal resilience. The graduate assistant will join the Maine-eDNA Project (https://umaine.edu/edna/), a National Science Foundation-funded effort to advance a state-wide, multi-institutional initiative to support the sustainability of coastal ecosystems through research, education, and outreach. 
Dr. Bridie McGreavy (Assistant Professor, Department of Communication and Journalism) and Dr. Heather Leslie (Director, Darling Marine Center) are seeking a Ph.D. student to join their interdisciplinary research group as a Research Assistant (RA). The RA will contribute to communication research and team science activities to study how communication shapes team collaboration in the context of coastal resilience efforts and to help build collaborative capacities within the project, especially as they relate to emerging science approaches such as environmental-DNA.
This graduate assistantship includes a stipend, tuition waiver (9 credits/semester), partial coverage for health insurance, and paid vacation time. Interest in communication and interdisciplinary collaboration is required, and previous training in social science and collaborative research settings is desired. Students from traditionally under-represented backgrounds are also strongly encouraged to apply. The assistantship will be renewed annually for up to four years depending on a yearly performance review.
The application deadline is January 15, 2020 and applications will be reviewed on a rolling basis thereafter. There is a two-part application process: (1) Send a CV and brief (max. 2 page) statement of interest to Dr. Bridie McGreavy (bridie.mcgreavy@maine.edu), preferably before Jan. 15, 2020; and (2) Submit a graduate application to the University of Maine Graduate School. The full application should include the graduate school application form, three letters of recommendation, official transcripts, a writing sample, official TOEFL score if applicable, and a cover letter. Applicants are encouraged to pursue a Ph.D in Communication (https://cmj.umaine.edu/graduate/), with a possible concentration in conservation science; however applications to Ecology and Environmental Studies will also be considered.