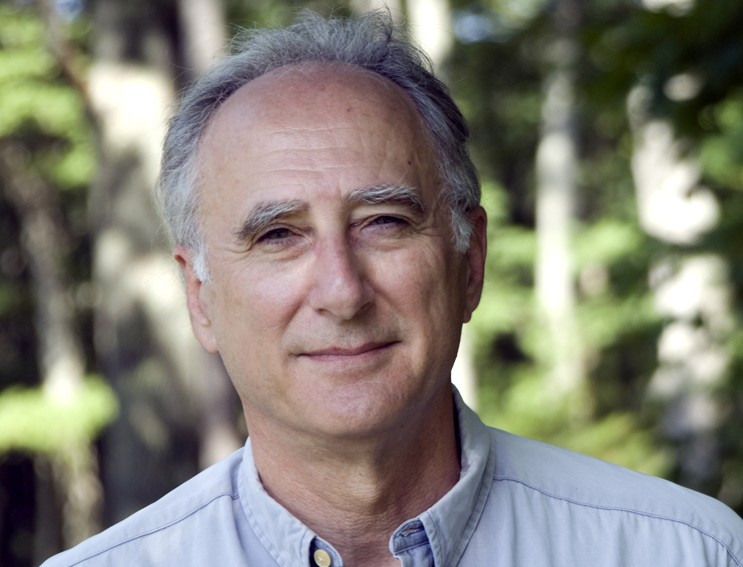 Riess receives maritime research award
Warren Riess is the recipient of the 2015 John Gardner Maritime Research Award from the Mystic Seaport Museum in Mystic, Connecticut.
Riess, a research associate professor of history, anthropology and marine sciences, is based at the University of Maine Darling Marine Center in Walpole.
Riess earned the award for making a significant contribution to the field of American maritime research that led to his book "The Ship That Held Up Wall Street," published in 2014 by Texas A&M University Press.
Riess did extensive research for the book about the 18th-century ship that archaeologists discovered during a 1982 excavation in New York City.
"The Ship That Held Up Wall Street" details how Princess Carolina was likely designed and built in South Carolina, its history as a merchant ship and how and why it was buried in Manhattan.
The award is named in honor of Gardner, who taught 19th-century boat-building methods at the museum.