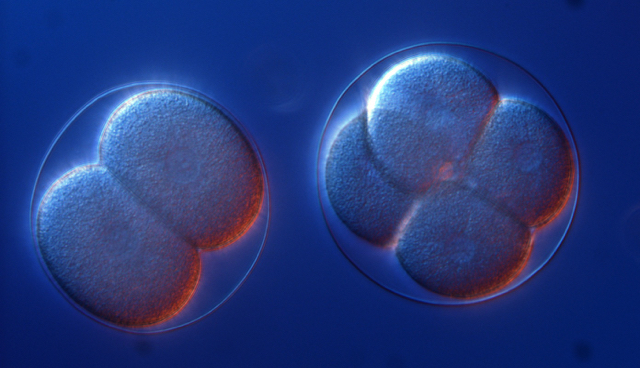 Registration for the 2017 Developmental Biology Teaching Workshop is now open!
The University of Maine's Darling Marine Center is now accepting registrations for the 2017 Developmental Biology Teaching Workshop (DBTW) which will be held June 27-July 1 in Walople.
First offered in 1992, DBTW has been a mainstay of summer programming at the DMC. The professional development workshop introduces developmental biology instructors to a variety of easily implemented laboratory tools and a host of research organisms.
This year marks an exciting milestone for the DBTW. Workshop alumni Jennifer Fish and Ian Woods take the reins from long-time workshop leaders Leland Johnson, professor emeritus, Augustana College, and Eric Cole, professor, St. Olaf College, who will be guest instructors this summer.
Dr. Fish teaches Developmental Biology and Comparative Vertebrate Embryology at University of Massachusettes, Lowell. Dr. Woods teaches Developmental Biology and Genomics at Ithaca College.
Workshop details and online registration are available at dmc.umaine.edu.