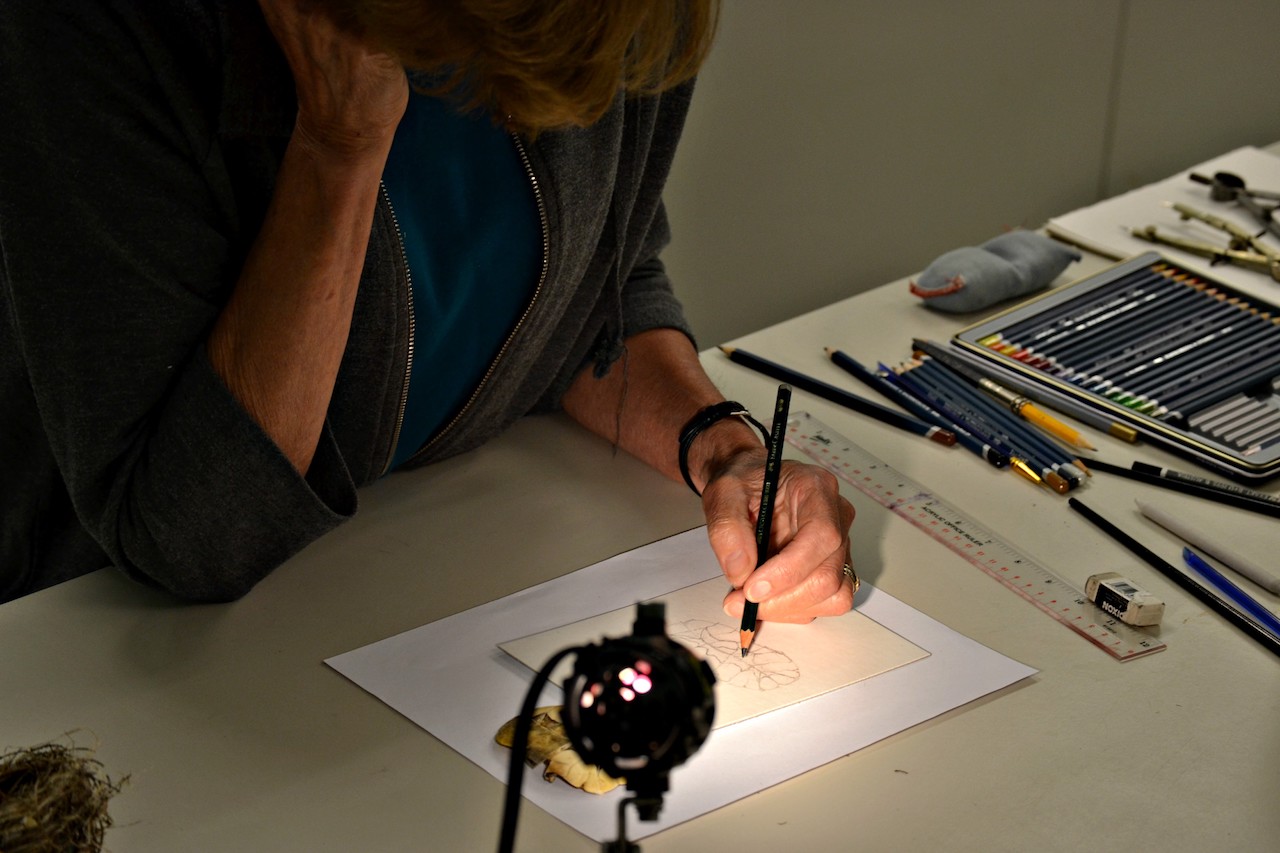 Art and science come together at the Darling Marine Center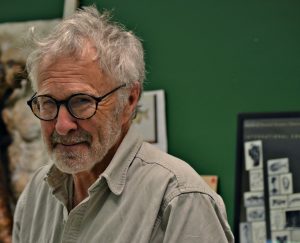 For the past eight years, the DMC has been hosting Natural Science Illustration Workshops led by David Wheeler. Before moving to Maine two years ago, David taught illustration to college students in New York for over three decades.
Last July, he and his wife, Catherine Sanderson, opened Habitat: Open Ocean — a museum in Harpswell that houses scientific illustrations and artifacts from around the world that the couple collected.
"I have somewhere around 6,000 specimen and objects, maybe more," David says.
In today's world, taking the time for creative pursuits seems almost impossible. In essence, David provides a place, tools, and most importantly, the time for people to unleash their inner artists. Wheeler brings his expertise as an illustrator and his enthusiasm for the natural world with his collection of fossils, bones, and objects found in ocean habitats, including an ear bone of a blue whale and a skull of a turtle.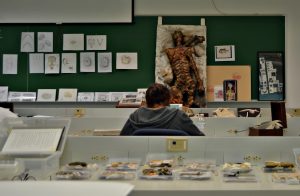 After collecting samples of nature in the fields, forests, and banks of the Damariscotta River, the workshop participants return to the classroom to sketch, where they get so invested in their work, you could hear a pin drop. Picture a typical marine science classroom, equipped with microscopes, petri dishes, and a touch-tank. Now imagine it transform into an art studio, with colorful paints and brushes scattered on the desks and vivid illustrations hung up on the blackboard. It is as if the room got a breath of fresh, artistic air.
For Linda and Terry Castor from Illinois, this workshop has become an annual tradition. Five years ago, Linda, a natural science illustrator by training, read an article about David's workshop at the Darling Center. She convinced her husband, an electrical engineer, to sign up for the workshop and embark on a journey to renew their ideas about natural science illustration.
When capturing something of nature, drawing a pretty picture is simply not enough. Natural illustrators make it their goal to learn about what it is they're drawing, tying it with the world around us.
"The Darling Center became a special place to us," Linda says. "Here, I get to be among people who appreciate science and art as much as I do."
The workshop wrapped up with an exhibition of the participants' work. For more information about the Natural Science Illustration Workshop and the DMC, visit dmc.umaine.edu. David and Catherine's museum is located at 6 Cod Row, Harpswell, Maine. Entry is free. Visits are by appointment and can be made by calling 207.833.2477.
Contact: Aliya Uteuova, aliya.uteuova@maine.edu.