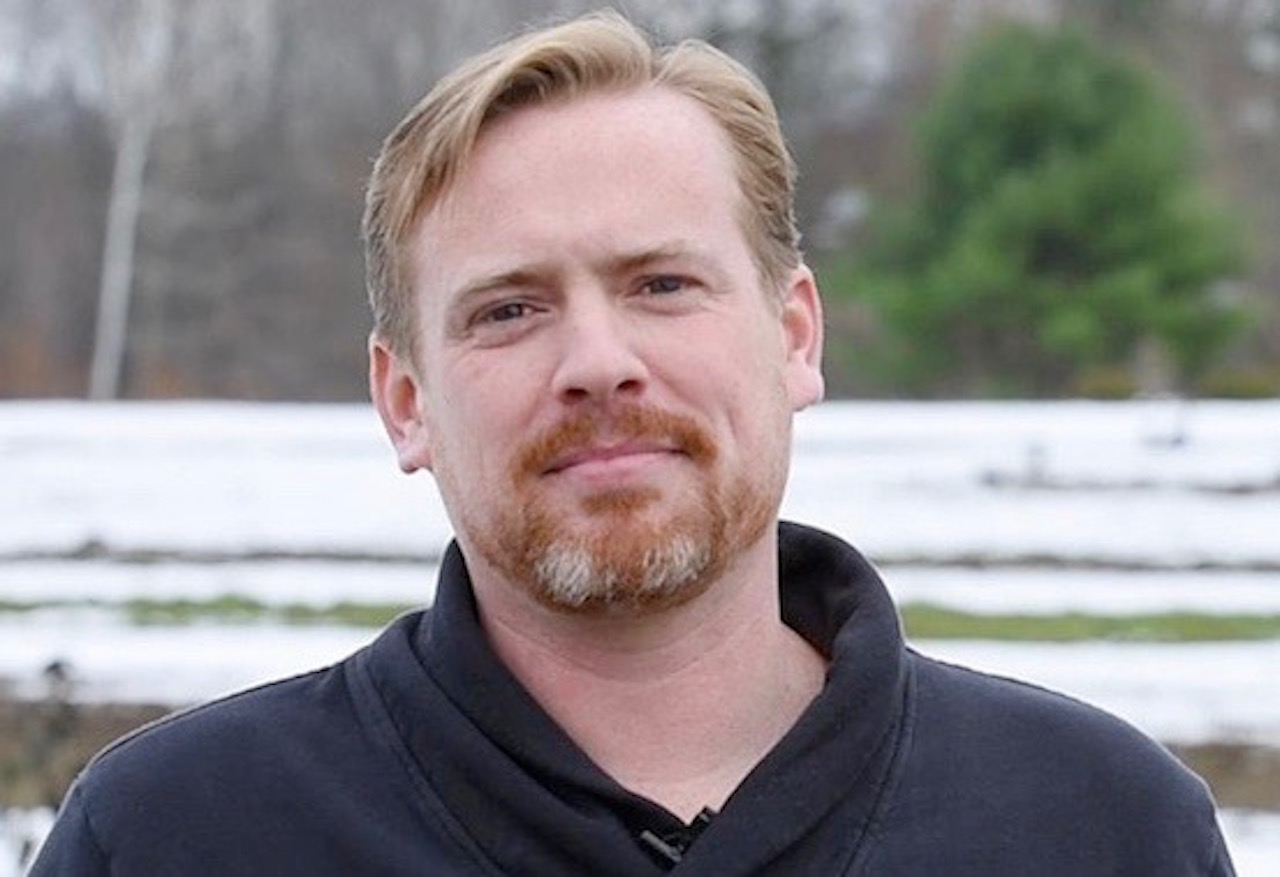 Damain Brady to speak on the Damariscotta River's Changing Estuarine Environment
On Friday, July 21, Dr. Damian Brady will give a talk titled "One if by land, two if by sea: Understanding how Maine estuaries are changing."
The seminar will take place in Brooke Hall at the University of Maine's Darling Marine Center beginning at 10:30 a.m. The event is free and open to the public, but registration is requested at tinyurl.com/y87uxsmw.
75 percent of Maine's oyster harvest comes from the Damariscotta River. Why is the estuary so productive? Is it changing? How is the estuary linked to changes occurring in the Gulf of Maine?
These are among the many questions Brady will answer at the Friday morning seminar. He will also discuss how the knowledge of Damariscotta River can be applied to aquaculture in other estuaries along the coast.
Brady is an environmental ecosystem modeler and a faculty member at the UMaine's School of Marine Sciences studying the effects of agriculture and aquaculture on marine environments. Brady is an assistant director of research for Maine Sea Grant and is part of the Sustainable Ecological Aquaculture Network (SEANET) project.
SEANET undertakes a multi-institutional, transdisciplinary research approach to gain a comprehensive understanding of how sustainable aquaculture can positively impact coastal communities and ecosystems.
This talk is part of DMC's summer science seminar series, where renowned scientists in the field of marine biology engage the public in topics ranging from the studies of the Gulf of Maine to the exploration of the deep sea. The full list of speakers is posted at dmc.umaine.edu. For a disability accommodation, please call 207.563.3146.
Contact: Aliya Uteuova, aliya.uteuova@maine.edu