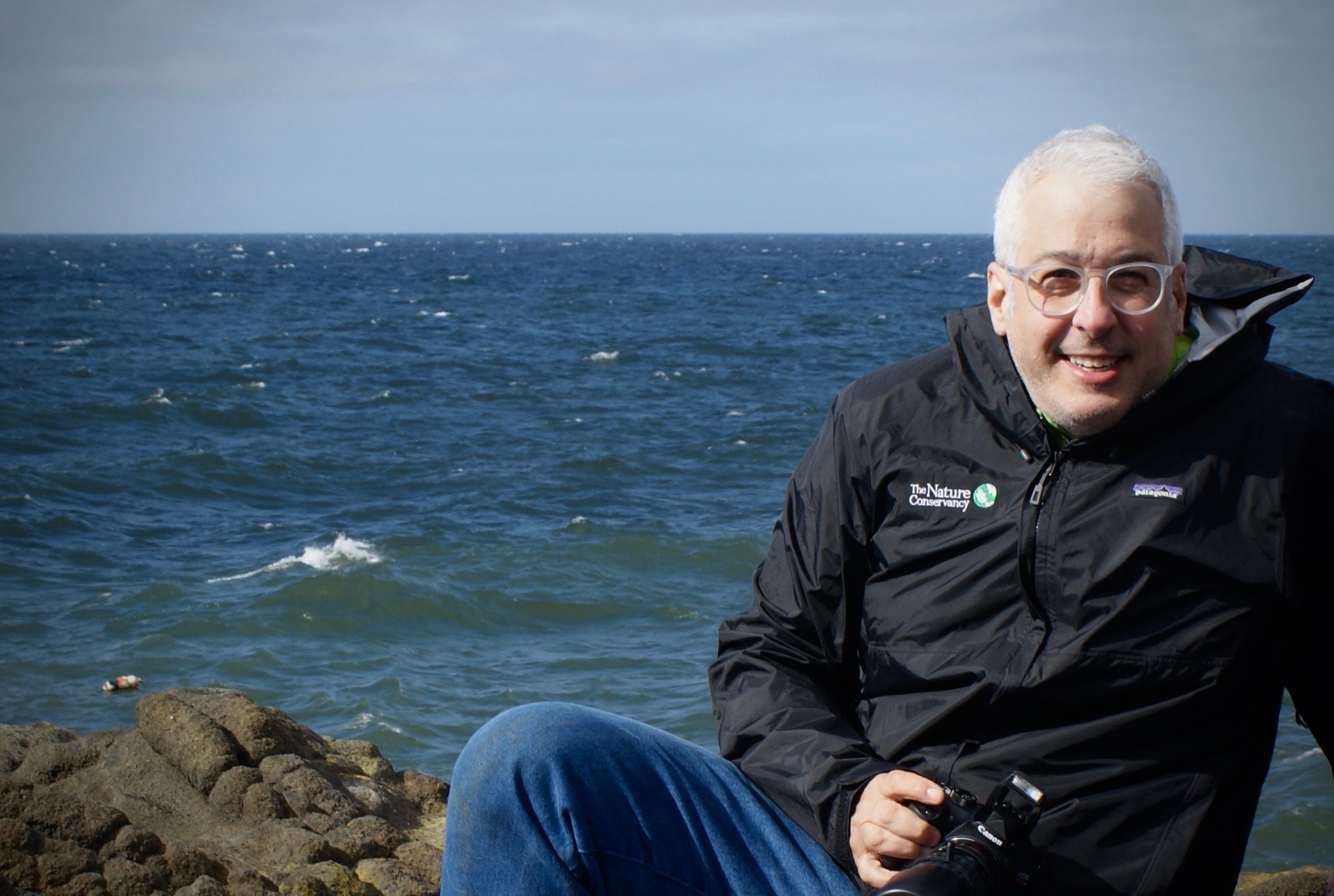 Leading conservation scientist to speak at DMC
On Tuesday, October 17 at 7 p.m., conservation scientist Dr. Phillip Levin will offer a public talk at the University of Maine's Darling Marine Center in Walpole. His talk is entitled "Integrating Diverse Perspectives to Create Conservation Solutions that Benefit Nature and People."
This special seminar is co-sponsored by the Darling Marine Center and The Nature Conservancy in Maine and will focus on the challenges of balancing diverse values and crafting durable solutions in natural resource management, including marine fisheries.
Levin's talk will be held in Brooke Hall, on the DMC's lower, waterfront campus. Doors open at 6:30 p.m., and refreshments will be served.
Levin is lead scientist of The Nature Conservancy in Washington state and a Professor-of-Practice in the School of Environmental and Forest Sciences at the University of Washington. His work focuses on bridging gaps between theory and practice in conservation. With one foot in academia and the other in an institution much closer to conservation practice, Levin is developing interdisciplinary tools to inform conservation of marine, aquatic and terrestrial ecosystems and the communities that depend on them.
Prior to joining the Nature Conservancy and University of Washington, Levin was the Director of Conservation Biology and a Senior Scientist at NOAA Fisheries' Northwest Fisheries Science Center in Seattle, WA. At NOAA, he led the development of new analytical tools for characterizing ecosystem health and forecasting the cumulative effects of coastal zone management and climate change on ecosystems.
Levin has published over 150 scientific papers in peer-reviewed journals, book chapters and technical reports, and edited the recently published book, "Conservation of the Anthropocene Ocean: Interdisciplinary approaches for nature and people."
For more information or a disability accommodation, please contact Linda Healy, 207.563.8220 or lhealy@maine.edu.