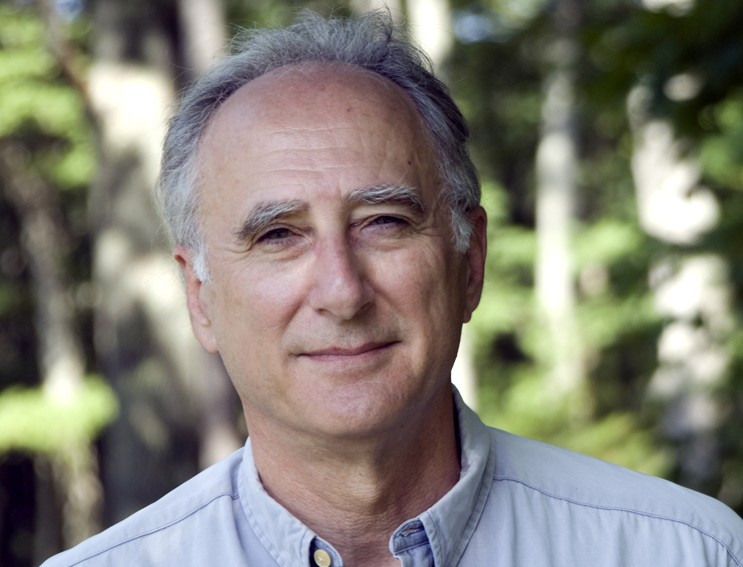 Riess Honored by Archaeological Society of America
Dr. Warren Riess has been awarded the J. Richard Steffy Lectureship by the Archaeological Institute of America (AIA).
Riess, a research associate professor, emeritus, in the University of Maine's History Department, is based at the Darling Marine Center in Walpole. Broadly his research interests lie the fields of maritime history and nautical archaeology. Riess is keenly interested in how ancient ships were designed and constructed and has even authored a book based on one of his excavations, "The Ship that Held UP Wall Street."
Steffy (1924-2007) was both a mentor and colleague of Riess. They worked together on shipwrecks in Turkey, New York and Maine. Steffy developed techniques by which ancient ship remains could be analyzed to reveal the lost secrets of how the vessels were originally constructed. Riess applied and refined these techniques throughout his career to determine unknown design systems used by shipwrights.
AIA is the central organization for North American archaeologists and the lectureship, noted Riess, "is one of the two big acknowledgements in my specialty."
The lectureship sponsors a speaking tour for Riess at AIA member institutions in the US and Canada. Riess will likely give 5-10 lectures during the 2018-2019 academic year and looks forward to reconnecting with colleagues and former during his travels.
More information about the Archaeological Institute of America and the J. Richard Steffy Lectureship can be found online at archaeological.org.