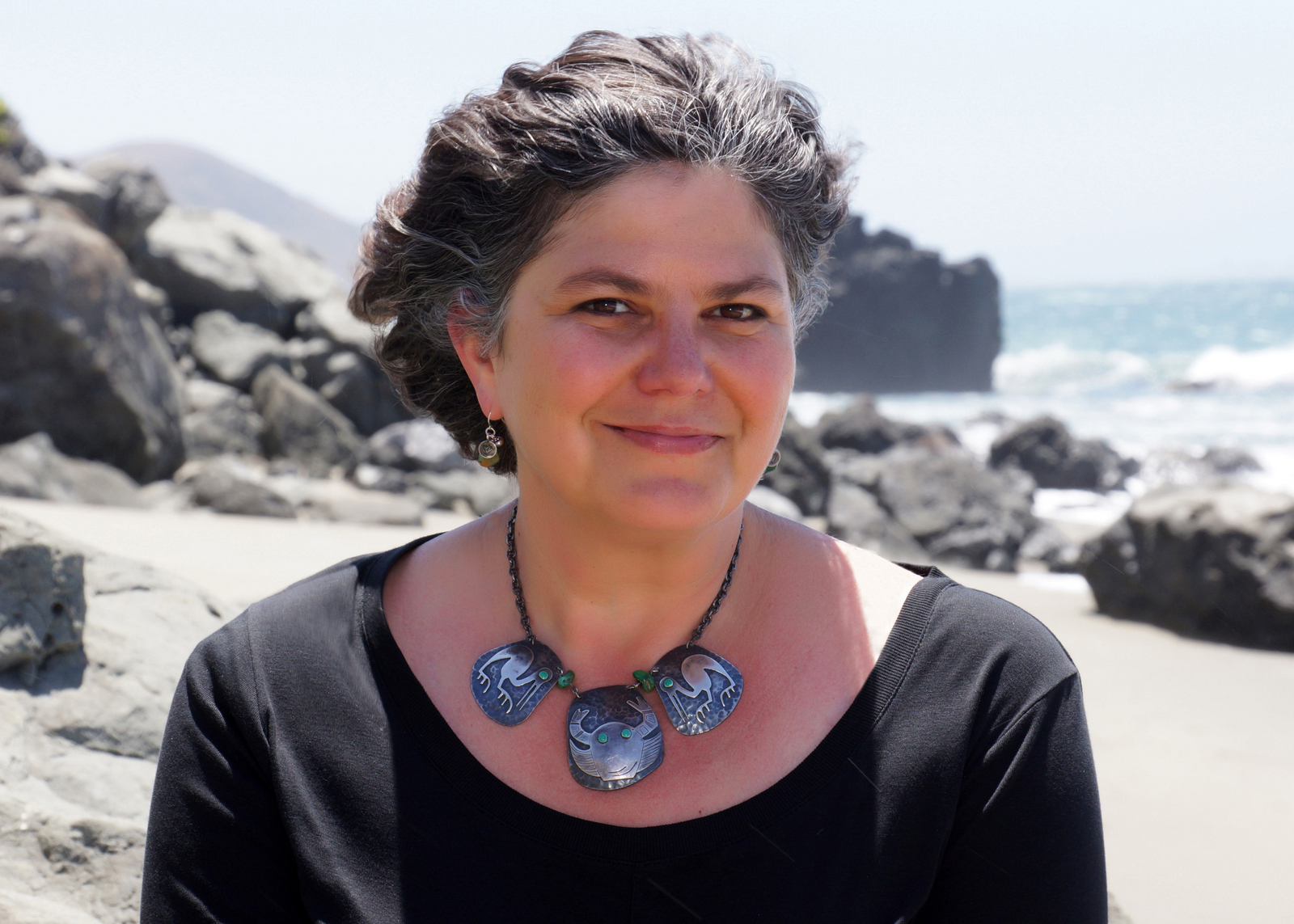 West coast marine lab director to speak at DMC
Marine scientist Karina Nielsen will be at the University of Maine's Darling Marine Center in Walpole, on Monday, September 24, to present a "brown-bag" seminar. Her talk, "Bringing an ocean perspective to an urban estuary," starts at 12:15 p.m.
Nielsen is the director of San Francisco State University's Estuary and Ocean Science Center. Her interdisciplinary research focuses on how environmental conditions and human activities, including conservation and management policies, influence marine life and ecosystem health.
During this lunchtime event, Nielsen will discuss how the ecosystem of science, monitoring and protection of San Francisco Bay influences the ecology and stewardship of one of the most heavily modified, monitored and managed estuaries on the planet. San Francisco Bay has a long history of natural resource use, environmental degradation and urban development, but in recent decades, attention has focused on habitat restoration, responsible stewardship, public access and adaptation planning for sea level rise. Nielsen will share her "outside the bay" perspective and insights from her transition as an outer coast marine ecologist to becoming a marine laboratory director on the shore of a major urban estuary.
The DMC is located at 193 Clarks Cove Road in Walpole. The talk will take place in Brooke Hall on the lower waterfront campus. Please bring a brown bag lunch. The DMC will provide beverages and cookies.
For more information or a reasonable accommodation, please contact Linda Healy, 207.563.8220 or lhealy@maine.edu.