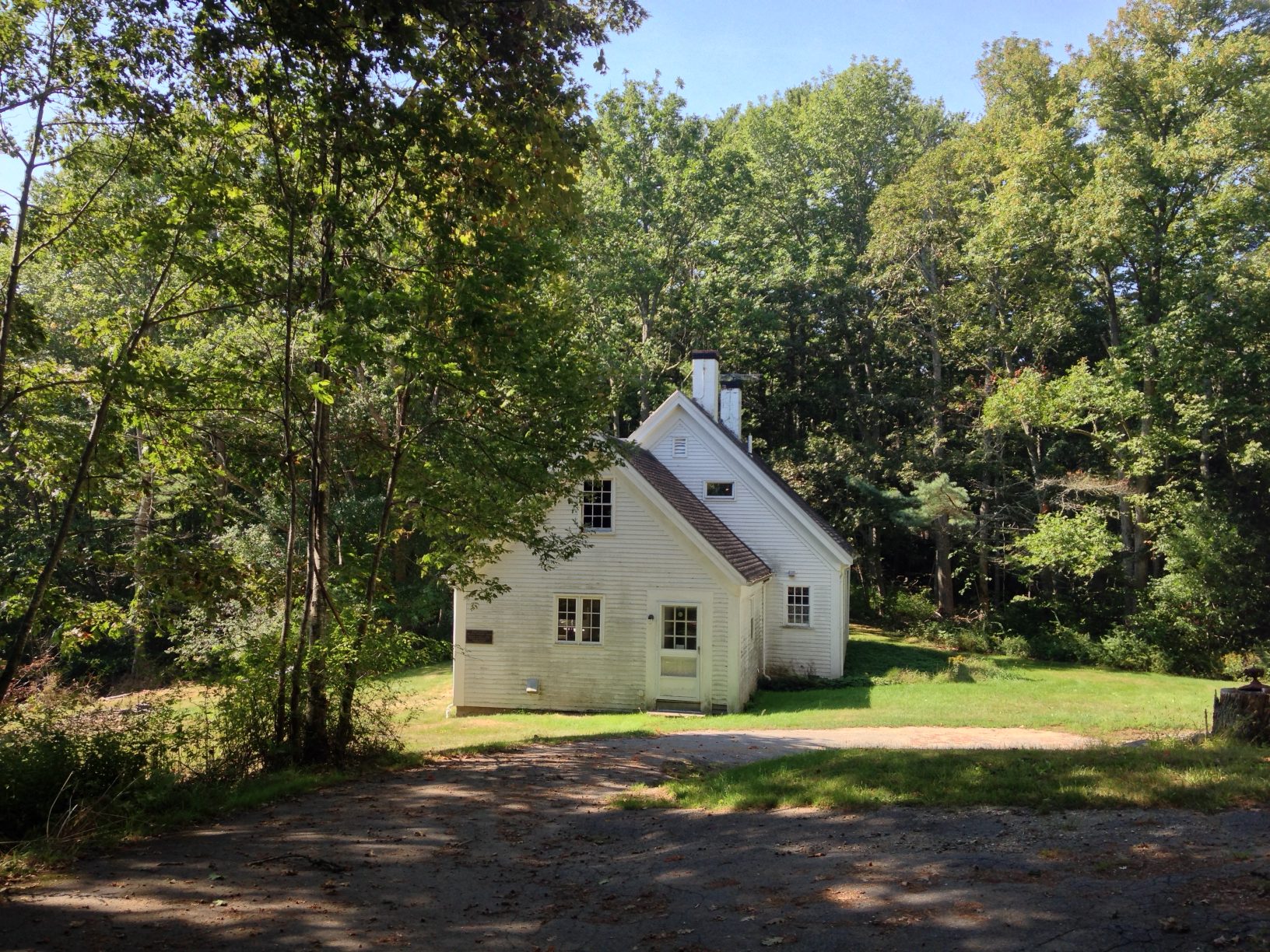 Special rental opportunity for fans of the DMC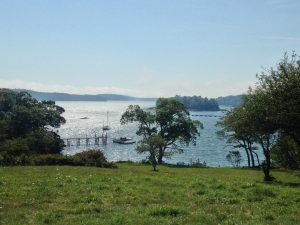 Seeking a quiet coastal getaway?
The Willett House is a charming 19th century home on a property adjacent to the University of Maine's Darling Marine Center, on the shore of the Damariscotta River. With a secluded beach and expansive woods at the end of a private lane, the Willett House is the perfect place to experience coastal Maine.
Willett House history
The property was donated to UMaine in 1975 by George Willett, a friend and contemporary of Ira C. Darling. Over the years it has been a favorite retreat for scientists conducting research at the DMC.
During your stay
Learn about the vibrant marine science and education underway at the Center. Enjoy a behind-the-scenes tour with the Darling Marine Center Director.  Explore the natural and maritime heritage of the Pemaquid Peninsula.
Details
The Willett House can accommodate up to four people and includes 2-1⁄2 baths, a living area, a fully equipped kitchen and wireless internet access. It can be rented for $1,500/week for select weeks in April and May 2019; pro-rated 3 night stays also possible depending on availability.
For more information about the Willett House or to make a reservation, contact Linda Healy 207.563.8220 or lhealy@maine.edu.
The University of Maine is an equal opportunity/affirmative action institution.