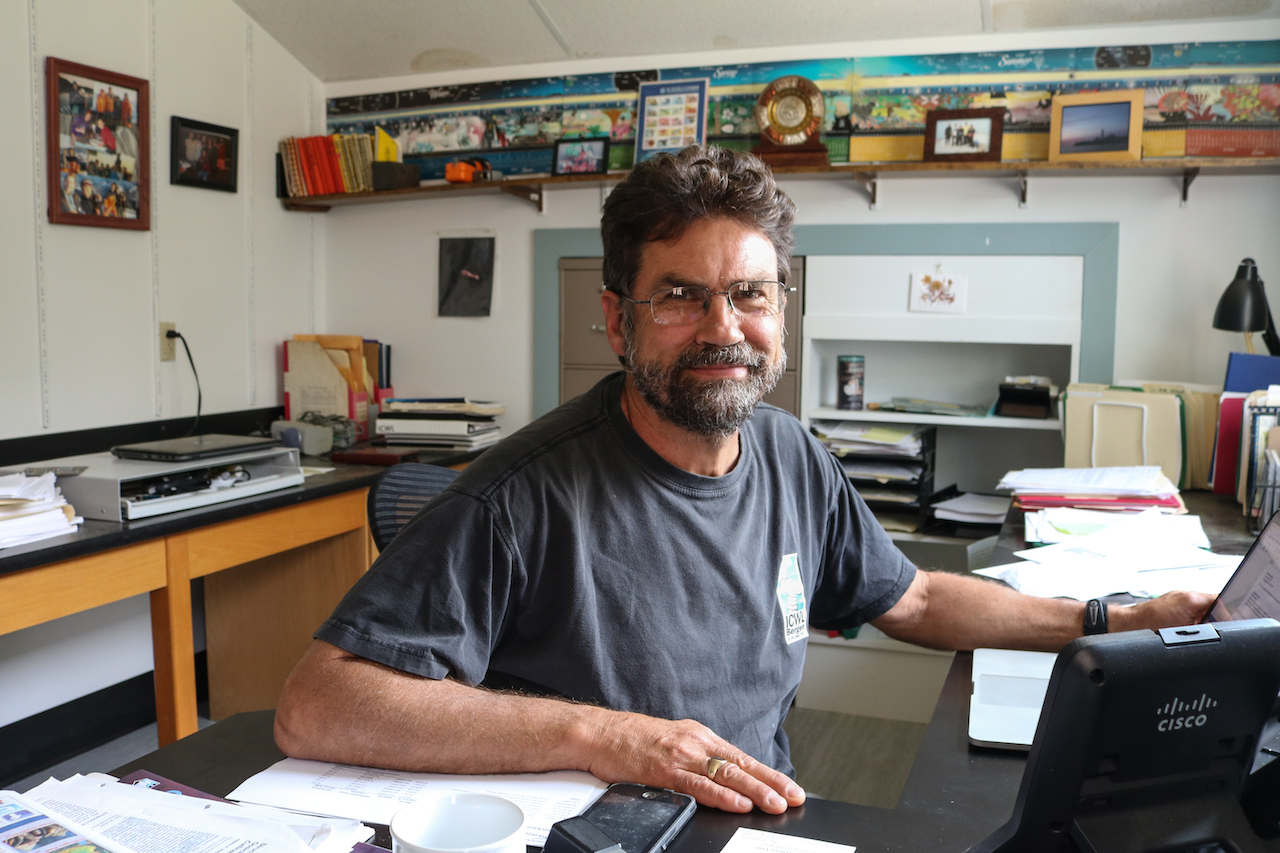 Learn why lobster is the poster child of a changing ecosystem
Rick Wahle will present "The American Lobster – Poster Child of a Changing Marine Ecosystem" at 10:30 a.m. Friday, July 19 in Brooke Hall at the University of Maine Darling Marine Center.
Wahle directs the Lobster Institute, a center of scholarship and outreach in the university's College of Natural Sciences, Forestry, and Agriculture. The Institute engages with the lobster industry, scientists, fishery managers, health regulators and legislators to address priorities through collaborative research, educational workshops and conferences.
Wahle also is a research professor in the School of Marine Sciences at UMaine. He monitors lobster settlement, develops tools to forecast lobster populations, and examines larval lobster response to ocean acidification from New England to Maritime Canada. 
His talk will address the importance of embracing ecosystem-based management and forecasting tools. The iconic lobster is a valuable case study of the sometimes-contrasting impacts of exploitation and environmental change on marine resources and coastal communities.
This event is part of the DMC's science seminar series. The free public talks are held each Friday through Aug. 16. They feature SMS faculty, students and alumni. Presentations provide opportunities to discuss marine research that advances understanding of marine ecosystems and human communities that are part of them. 
Visit dmc.umaine.edu for a list of featured speakers and topics. For more information or to request a reasonable accommodation, call 207.563.8135.