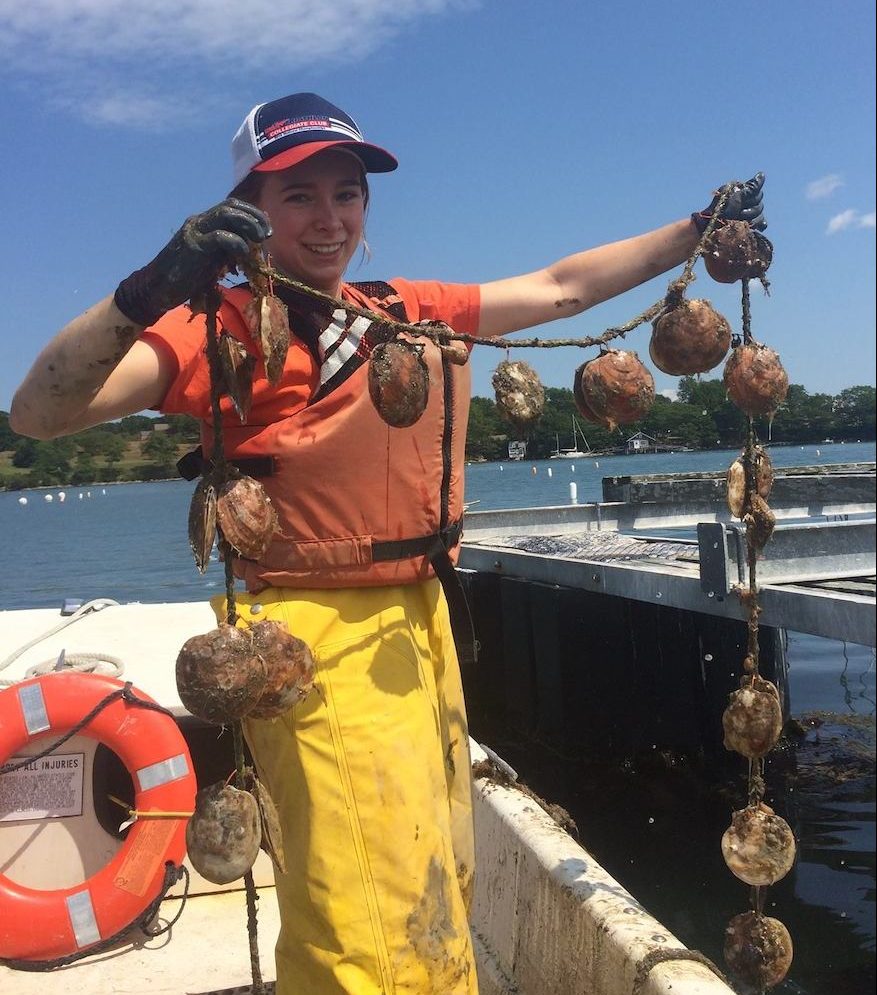 Graduate students showcase research at DMC 
Graduate students from the University of Maine School of Marine Sciences will showcase their work at 10:30 a.m. Friday, Aug. 16, in Brooke Hall at the UMaine Darling Marine Center.
Students will give short presentations on topics such as coastal community resilience, nutrient cycling in Maine coastal waters, ecology of benthic, or bottom-dwelling, ocean species, and Maine's aquaculture industry.
This free, public talk is the last of the DMC's science seminar series featuring SMS faculty, students and alumni. The event provides opportunities to discuss current marine research that advances understanding of marine ecosystems and the human communities that are part of them.
For a full list of the students' and their topics, please visit the DMC website. For more information, or to request a reasonable accommodation, call 207.563.8135.
Founded in 1965, the Darling Marine Center's mission is to connect people to the ocean. The center's researchers, staff and students work alongside fishermen, aquaculture entrepreneurs, marine industry professionals and other members of the community in Maine and around the world. More information is available at dmc.umaine.edu