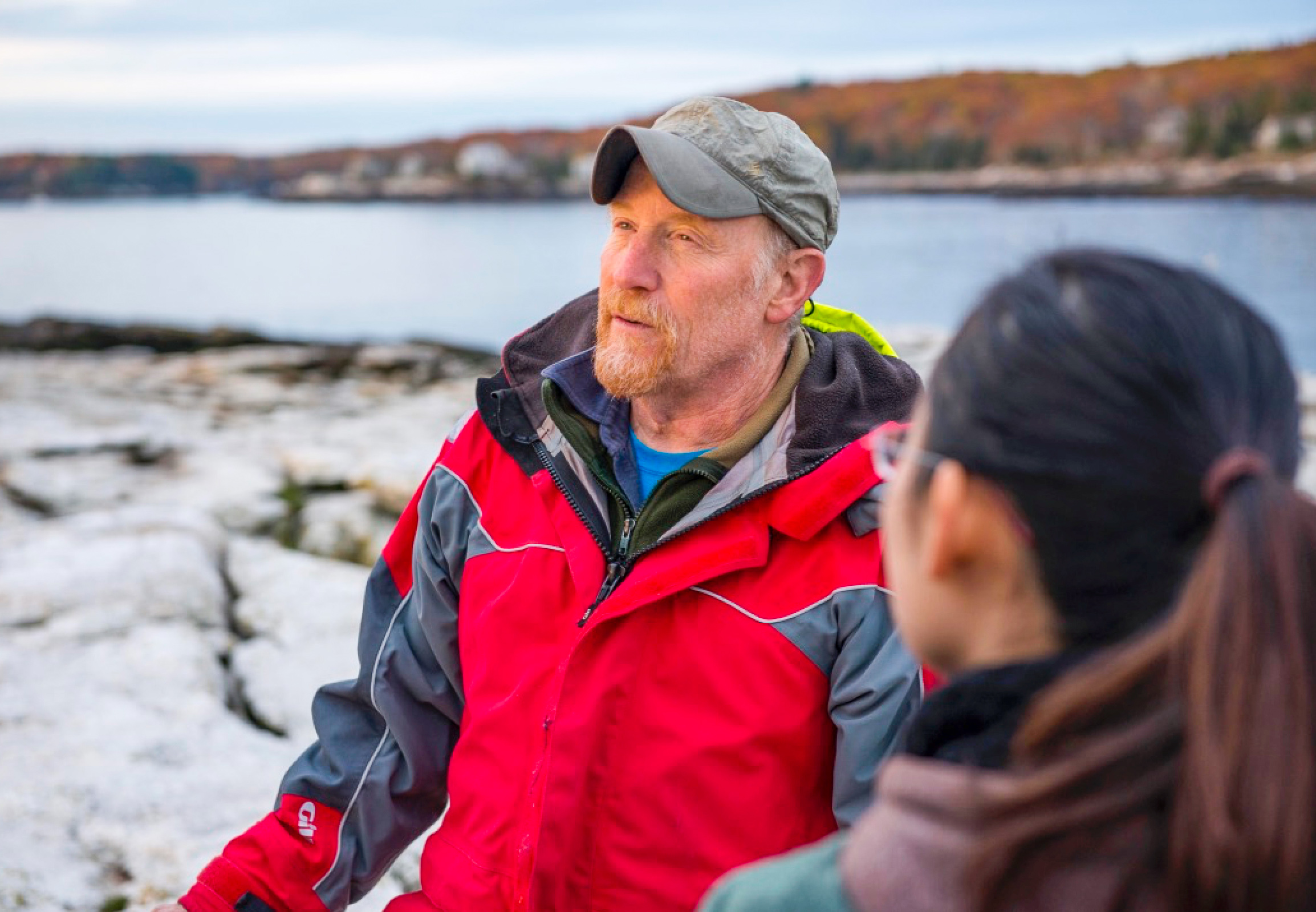 Steneck Receives UMaine Presidential Research and Creative Achievement Award
Bob Steneck, a University of Maine School of Marine Sciences faculty member, is an internationally recognized marine ecologist whose research expertise ranges from coral reefs and kelp forests to fisheries and marine conservation and management. He received the 2020 UMaine Presidential Research and Creative Achievement Award. This award is given annually in acknowledgment of a UMaine faculty member having internationally recognized accomplishments in research, scholarship and creative activity.
Steneck, who is based in Walpole at the Darling Marine Center, joined the UMaine community in 1981. He was named an AAAS Fellow in 1995 and received a Pew Fellowship in Marine Conservation in 1998. Steneck is one of the most highly cited marine ecologists of our time.
Steneck's work on ecosystem dynamics has contributed to our understanding of the ecological and socioeconomic consequences of fishing, including the shift from a groundfish- to crustacean-dominated Gulf of Maine fishery. His Gulf of Maine ecosystem research includes extensive ecological studies of the American lobster. His research has identified where lobsters spawn, settle and grow and contributed to the successful resource management of the state's iconic fishery over the past four decades.
Steneck's seminal research has informed the way overexploitation, species invasions and a warming climate in ecosystems from the Gulf of Maine to the Great Barrier Reef are addressed.  His tropical research on how juvenile coral settle and grow on coral reefs, and why improved fisheries management aids in how reefs recover from disturbance, has highlighted the importance of developing an ecosystem approach to reef conservation.
His research has been highlighted in media such as Newsweek, The New York Times, The New Yorker, Atlantic Monthly,  National Geographic, Vogue, and National Public Radio, and in books such as Trevor Corson's The Secret Life of Lobsters, Colin Woodard's The Lobster Coast, Carl Safina's A View from Lazy Point and Christopher White's The Last Lobster: Boom or Bust for Maine's Greatest Fishery? His research funding has included awards from NOAA, National Geographic, NSF, Maine Sea Grant and the Maine Department of Marine Resources.
As Steneck looks towards the future, he stresses that "never before have we needed marine scientists more, in order to keep our fingers on the pulse of our rapidly changing ocean.  Nowhere is this more important than the Gulf of Maine, where we see weather, climate change and invasive species rapidly changing the ecosystem and the economic landscape."
Steneck's research informs his teaching and his community engagement. His classes are interactive and reflect his passion for micro and macro views of marine sciences. His commitment to advocating for "fisheries science conversations in Maine" has long connected him to those who make their livelihoods from the sea. He is extremely proud of the successes of his former students, including Carl Wilson (Director, Bureau of Marine Science, Maine Department of Marine Resources), Rick Wahle (Director of the UMaine Lobster Institute), Susie Arnold, (Marine Scientist at the Island Institute), and Tim Miller (Laboratory Manager of the DMC).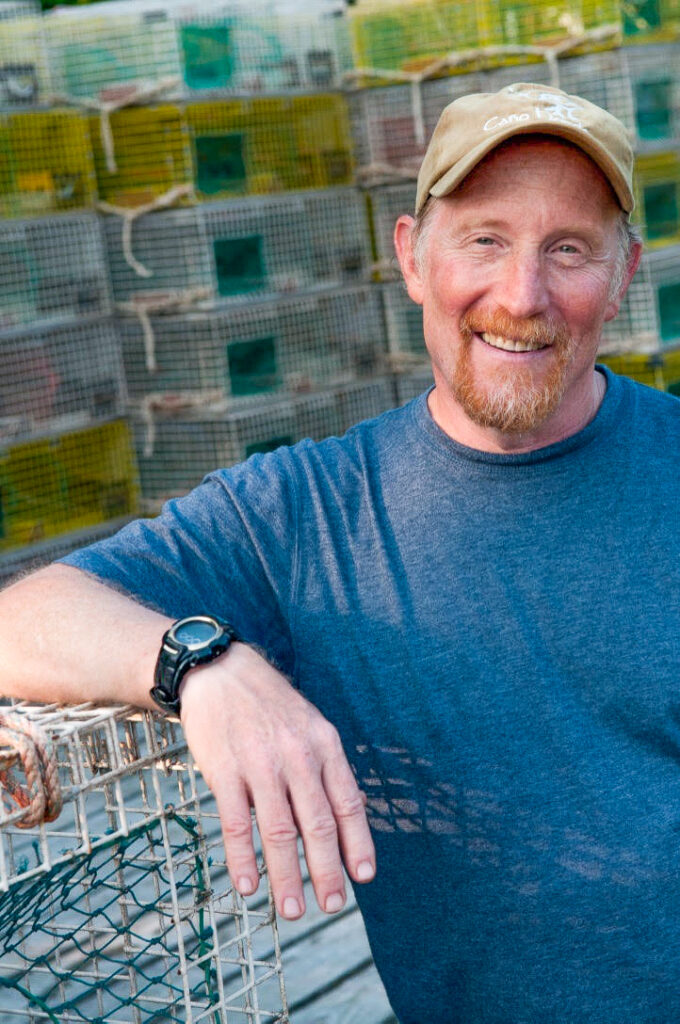 Founded in 1965, the Darling Marine Center's mission is to connect people to the ocean. The center's researchers, staff and students work alongside fishermen, aquaculture entrepreneurs, marine industry professionals and other members of the community in Maine and around the world. More information is available at dmc.umaine.edu