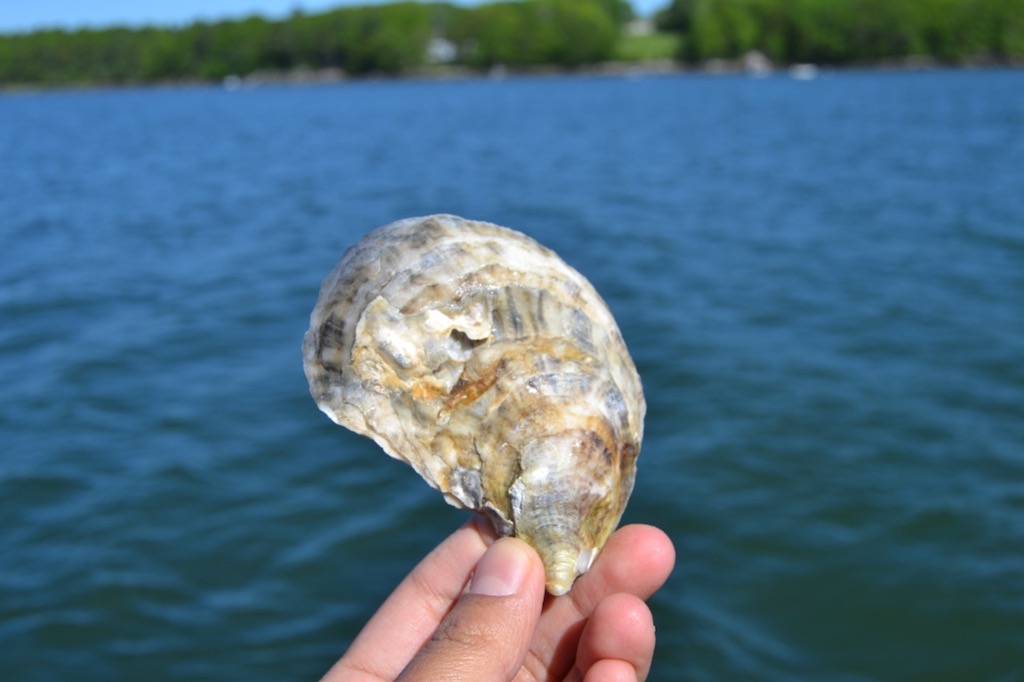 Darling Marine Center's Tom Kiffney helps potential aquaculturists choose the best site for their farm
Darling Marine Center based University of Maine School of Marine Sciences Ph.D. student Tom Kiffney has been working on a Maine Space Grant Consortium Project to help the aquaculture industry choose the best sites for shellfish aquaculture.
Kiffney and other members of the research team uses high-resolution satellite data to identify metrics for farm locations along the coast of Maine. To learn more about Kiffney's work read the full story from UMaine Research.