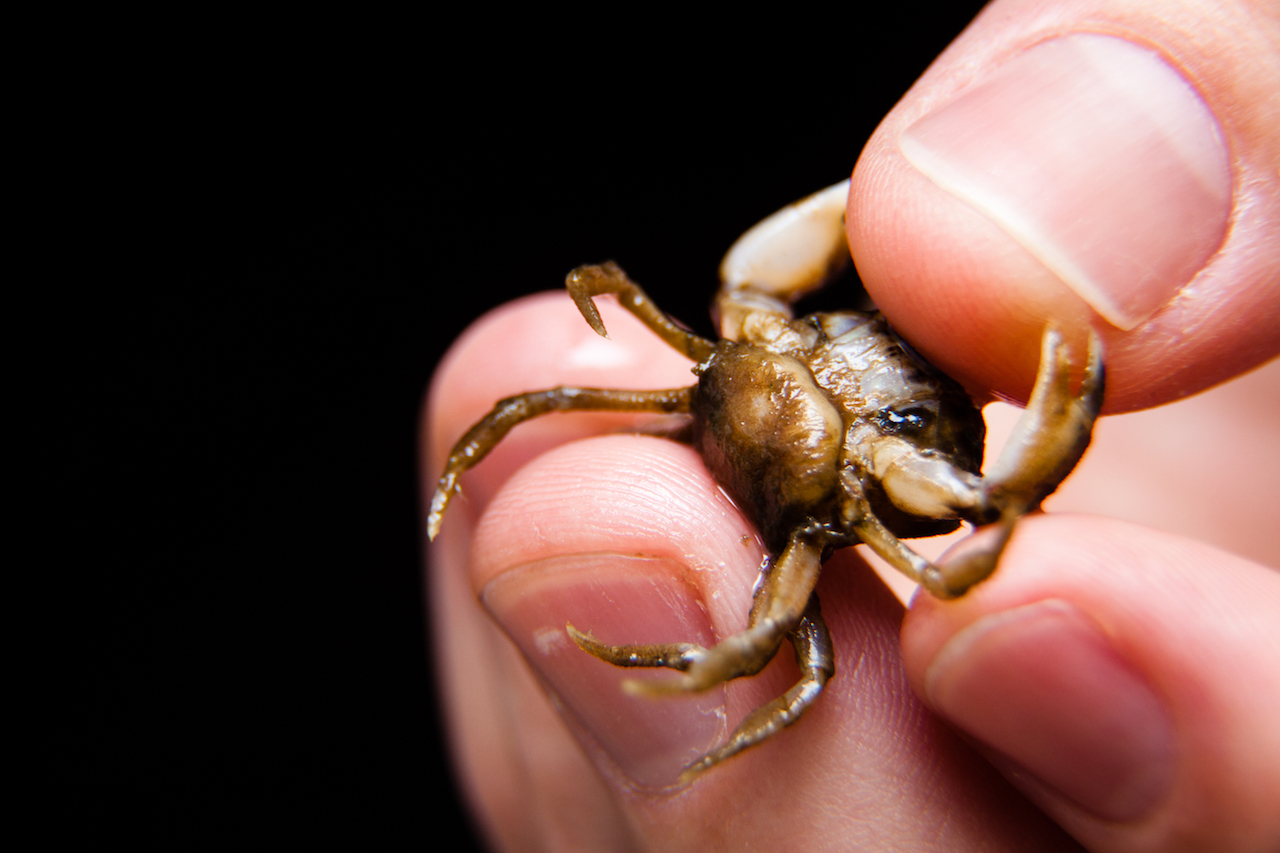 Invasion of the Body Snatchers: Tepolt to give talk on zombie crabs
Everyone loves a good zombie story, but few have heard the one about zombie crabs and parasitic barnacles.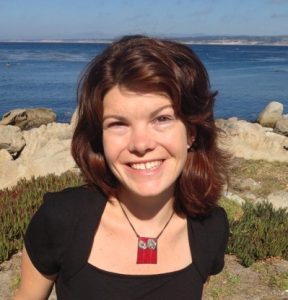 Join Carolyn Tepolt, a biologist from Woods Hole Oceanographic Institute (WHOI), at the University of Maine's Darling Marine Center on July 13 to learn more about  body-snatching, parasitic barnacles discovered in the Gulf of Mexico, that turn crabs into zombie nursemaids.
'A tale of estuarine ecology, evolution, and zombie crabs' will be held at 10:30 a.m. in Brooke Hall at the University of Maine Darling Marine Center.
(The originally scheduled 7/13 seminar titled "Stories shells tell: The mineralogy of shells" by Abby Smith, University of Otago, New Zealand, has been canceled.)
Tepolt received her Ph.D. from Stanford University and went to on to study biodiversity genomics at the Smithsonian Institution before joining the WHOI Biology department. Now, Tepolt studies how marine species adapt to changing environments on time scales of decades to centuries and works extensively with marine invasive species.
Tepolt's talk is part of the seminar series hosted by the DMC. These free Friday seminars are open to the public, and provide a space to discuss current marine research.
Visit dmc.umaine.edu/seminars to preregister for the event and to find a list of the other speakers and topics featured this summer.
For more information about the seminar series or to request a reasonable accommodation, call 207.563.3146.
Contact: Hanna Deon, hanna.deon@maine.edu.