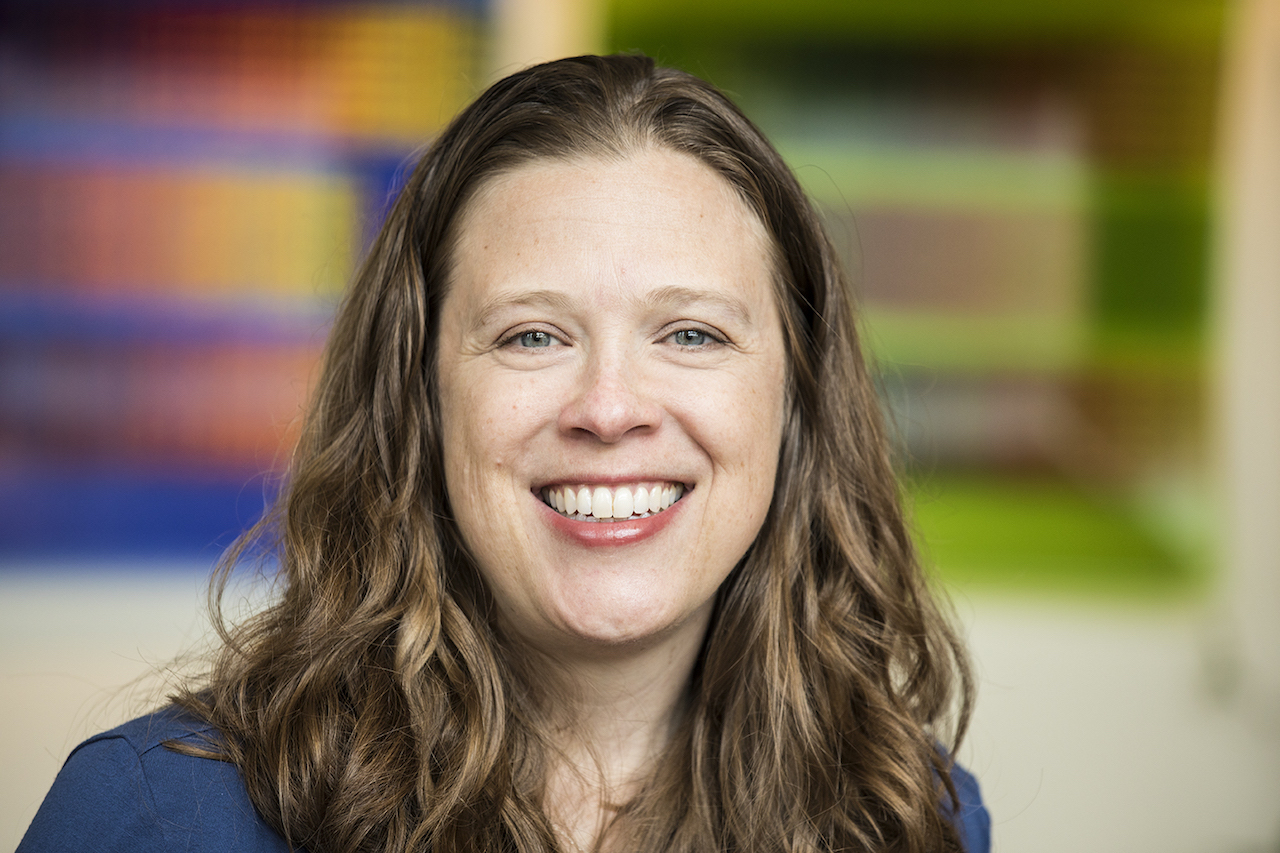 Alumna to give talk on marine conservation
More often, news on overfishing, climate change and pollution appear to be the last few chapters of a tragedy, with our oceans as the unfortunate main character. However, leaders in marine conservation are trying to write a more hopeful, optimistic future for our oceans.
Amanda Leland, Executive Vice President of the Environmental Defense Fund, will give a talk titled, "Doom and gloom or ocean optimism? Marine conservation for a rapidly changing planet." The seminar will begin at 10:30 a.m. Aug. 10 in Brooke Hall at the University of Maine's Darling Marine Center, 193 Clarks Cove Road, Walpole.
Leland will discuss how overfishing, climate change and pollution are putting pressure on the world's oceans and what this means during a time of increasing humanitarian needs. She'll offer her unique perspective on how we can tackle these challenges and create a brighter future for the blue planet.
Under Amanda's leadership, EDF's Oceans Program catalyzed reforms and advanced tangible results for people and the marine environment. Leland received a M.S. in Marine Biology from the University of Maine; she completed her master's research at the DMC and was advised by Bob Steneck, DMC researcher and professor in UMaine's School of Marine Sciences.
Leland's talk is part of the DMC's science seminar series. The free, public Friday seminars provide opportunities to discuss current marine research.
Visit dmc.umaine.edu/seminars to preregister and for the list of other featured speakers and topics. For more information or to request a reasonable accommodation, call 207.563.3146.
Contact: Hanna Deon hanna.deon@maine.edu