From the Director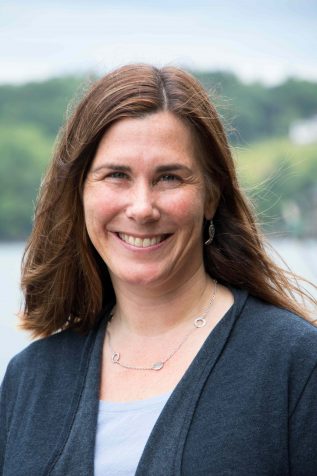 Welcome to the Darling Marine Center! Our mission is to connect people to the ocean by generating and sharing knowledge of coastal and marine ecosystems and the human communities that are part of them.
The Darling Marine Center (DMC) is a proud part of the University of Maine, the state's Land and Sea Grant University. Since its founding in 1965, the DMC has been an active center of marine research, education, and community engagement and outreach.
As the University of Maine's marine laboratory, the DMC welcomes scientists and students from UMaine and around the world. We also work closely with many community and industry partners through our collaborative research, K-12, workforce development, and business incubation programs.
We are in the midst of planning for the future of the DMC. To receive regular updates on this effort, please join our mailing list and connect with us on Facebook.
I hope that you will have the opportunity to visit the DMC soon!
Sincerely,
Heather Leslie, PhD
Director
heather.leslie@maine.edu